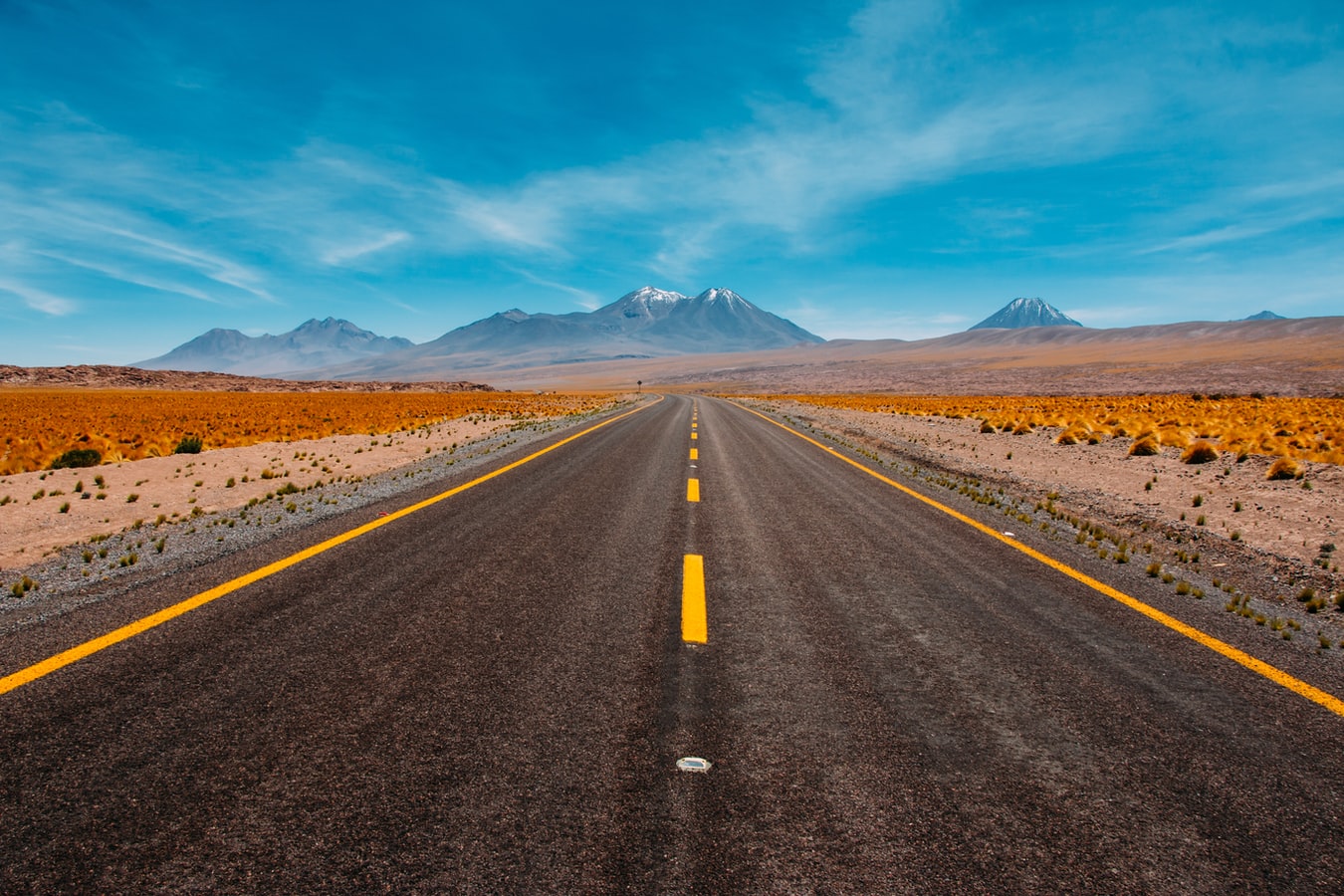 Transform the way you communicate with your remote co-workers
Are you overwhelmed by the number of meetings you must attend and disappointed by the lack of concrete results generated at those meetings?
Is it sometimes hard to get your point across, so that people understand you and are happy to do what you're asking?
Are you sick of the avalanche of messages bombarding you from all directions and causing important issues to fall through the cracks?
Build strong habits of effective communication
When handling a problem – instead of sending the client a wall of text full of technical details we carefully extracted what the impact was on the things they actually cared about: short downtime between 11:30 and 11:45, no data lost, all fixed now. It made them feel safe and understood and led to them trusting us more.
(VC-funded startup)
When discussing new team agreements – instead of describing the full history and rationale for a proposal I started with the proposal itself – turns out everybody was on board and a lengthy argument was not required.
(consulting engagement)
When Bob said something Alice did NOT agree with – instead of jumping to conclusions Alice tried to understand how it might make sense from Bob's point of view. It helped defuse a conflict before it became destructive.
(expert storage software team)
In this course we will practice skills and habits to help you achieve similar results and more.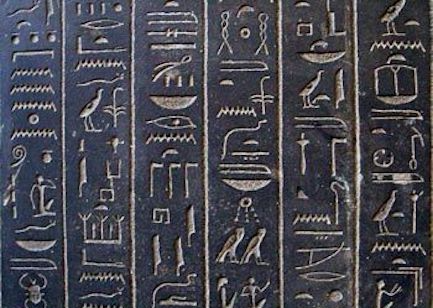 De-Noise your professional
communication by making it
Concrete, Concise
and Meaningful (CCM)
Typical communication contains A LOT of noise – ambiguous wording, unclear thinking, unnecessary detail. When you start looking at communication through a CCM lens, bit by bit you start to build better habits when emailing, messaging or even just speaking and the result is that people understand you better and are more likely to want to work with you. Learn more about CCM on fluidcircle.net.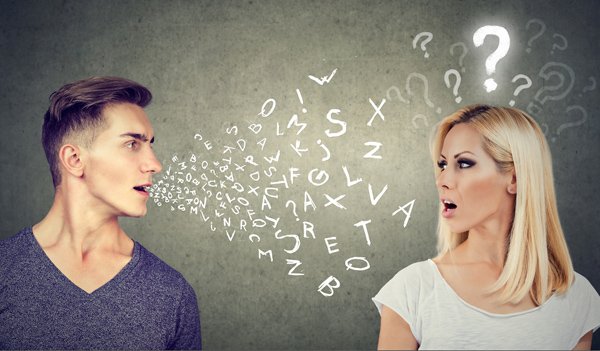 Understand people and translate between worlds by Listening, Asking and Observing (LAO)
It's difficult to understand other people. And misunderstanding them can lead to costly rework at best and destructive conflict at worst. By developing a habit of switching from judgement to curiosity and practicing simple ways to learn about the world from another person's point of view you can shape your communication to be much more understandable and persuasive. Take a sneak peak at LAO on fluidcicle.net.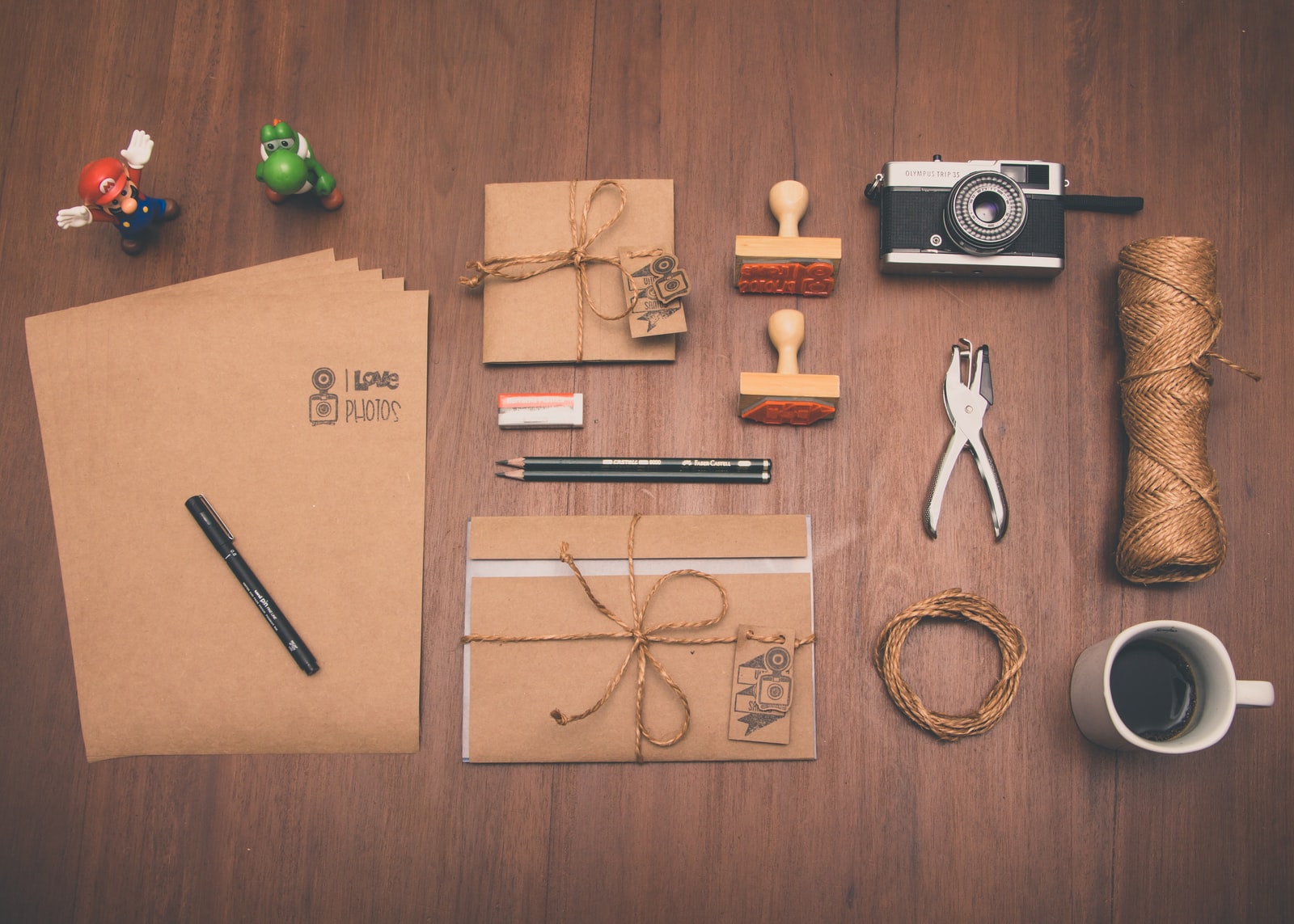 Unshackle work from meetings with Capture & Package
When you're used to in-person interactions a lot of your sense-making and problem-solving tends to happen in meetings. One problem with meetings is that they are so ephemeral. Most of the information exchanged in meetings is immediately lost. With a Capture & Package habit you will be able to retain more valuable input so that it can be referenced, reused and expanded over time. This will lead to fewer meetings overall and the freedom to use the meetings you do decide to have for higher level discussions and building healthy relationships with your team mates.
What you get
Ten carefully designed lessons over two weeks with practical challenges to complete, requiring no more than 20 min per day
Two group live sessions to share experiences and practice your new skills with other participants
One personal live session after the course ends to help you integrate and apply your new skills
E-mail support throughout the whole program
Lifetime access to the Signal vs Noise curriculum
When does it start
and how long will it take?
Daily Lessons & Challenges:
from Monday, February 15
to Friday, February 26, 2021
Daily lessons and challenges require about 20 min / day.
Live group sessions:
Thursdays February 18 and 25
from 4pm to 6pm CET = 10am to noon ET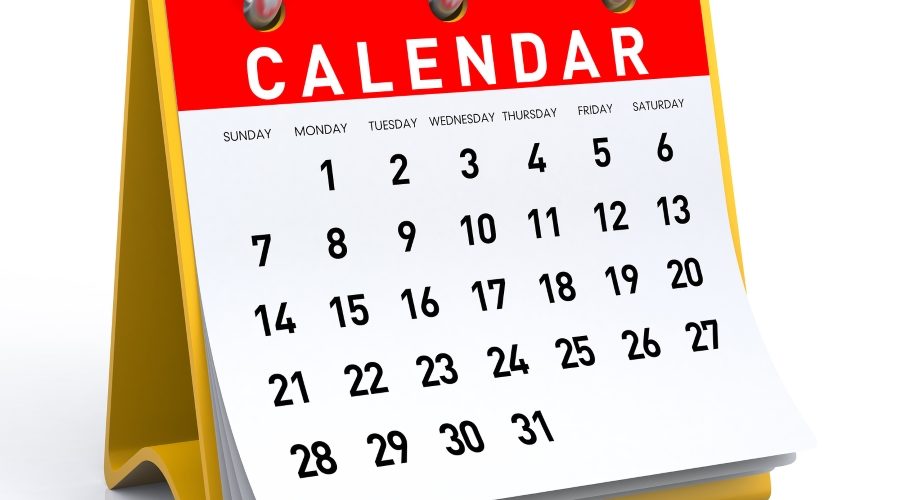 True learning requires commitment
When you enrol in this two week program please be ready to invest the time and attention necessary to understand the concepts introduced in lessons, to PLAN how you could be doing things differently, to DO the daily challenges and REFLECT on the results in the form of a brief report.
The lessons are designed to fit within 20 min, which you can complete at any time during that day.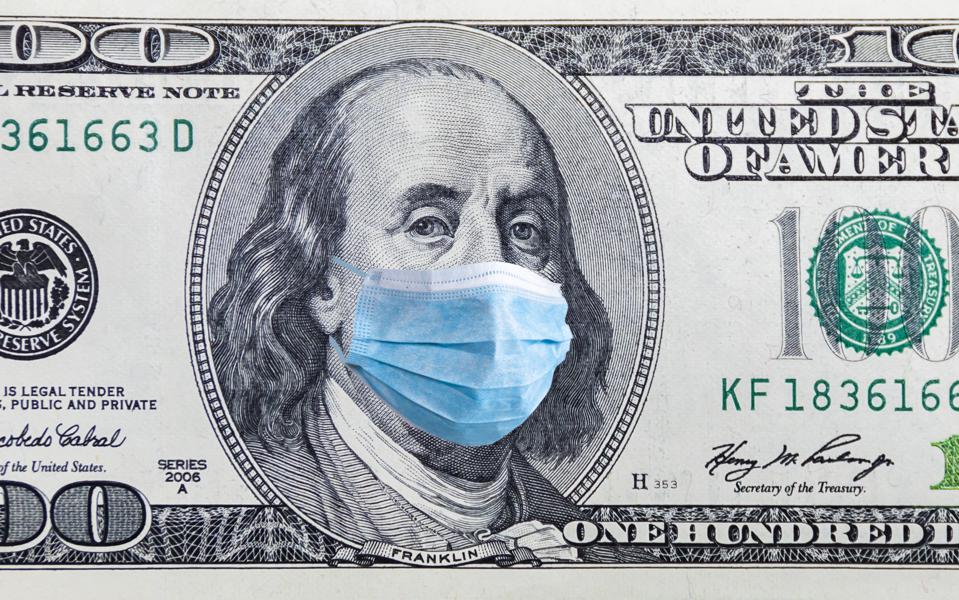 100% Satisfaction Guarantee
If you are unable to complete the course or you are unhappy not happy with it you can request a full refund up to one week after the course ends.
No strings attached.
You will also receive a full refund if you miss three daily challenges in a row.
Your Trainer
As an Agile management consultant and team coach I've been helping teams create and learn together for over a decade now. I've supported the development of leaders from a highly-specialized software house through a global tech giant and a top-4 management consulting firm to most recently a VC-funded startup.
As an Entrepreneur I've founded Fluid Circle in 2011 as an Agile consultancy and People Skills for Geeks in 2015 as a way to build up the foundations that underlie the Agile value of individuals and interactions.
I've created the Signal vs Noise course to share what I have learned from all that experience and spread the knowledge of the best communication and teamwork methods as widely as I can.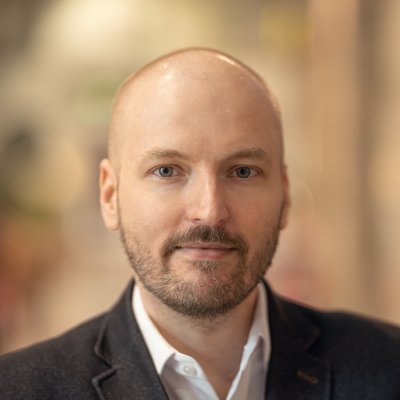 Let's talk
If you have questions about the course or you just want to chat about distributed teams don't hesitate to contact me at [email protected]
I reply to every message.